Here at Los Algodones Dentists Guide attend hundreds of patients who seek dental treatment in Los Algodones Mexico. We try to give them the best prices and clinics that work in town. As you would imagine, we receive inquire about tons of different dental procedures. That is why today I want to address the most common ones so you can get an idea of what you could need.
Dental crowns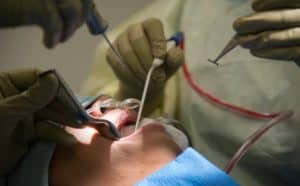 Dental crowns and bridges are one of the most requested treatments. And the big reason why is for their price. They can fix a lot of problem with our teeth and you can get a crown with us starting at $180 USD per tooth. Of course, you can get a lot of materials such as porcelain and zirconia.
Root canal
Does your tooth hurt? Maybe you need a root canal as soon as possible! This dental treatment is requested by a lot of patients too. They always refer that sharp pain in their mouth. After that you will probably need a post and a dental crown to leave with a brand new smile.
Dental implants is the best treatment
The top dog of them all are dental implants. This procedures cost lots of money in the United States. This is the main reason many patients cross the border to Mexico, to get implants. This is a magnificent procedure that implants screws that will support a full denture. A new smile no matter the state of you teeth.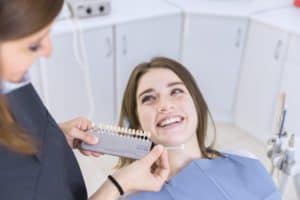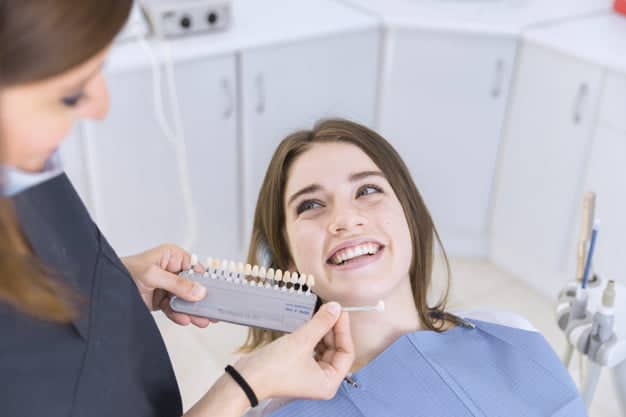 The best thing is that you can get all this dental treatments with us at affordable process. Find the best dental clinic for your case by using our contact form, we will reply with an email with detailed prices. Afterwards you can decide when would you like to schedule an appointment.