Dental veneers are one of the hottest dental treatments at the moment in Los Algodones Mexico. They are an incredible attractive investment because they can make your smile look beautiful at a low cost. Many patients come to our clinic asking about this wonderful treatment so let's review the top reasons why to get them.
Easy to get
It is a treatment that uses a thin mask to cover the tooth. This means that it is very easy to get. Easy and quick, two things we love as patient at the dentist's office. There are some veneers that you can get as DIY but I honestly cannot recommend those. They are really cheap, yes, but they are made from acrylic.
This makes them easy to stain and break. It is ten times better to get porcelain veneers at a dentist. If you are looking for excellent prices for dental veneers use our contact form to get a FREE estimate. You can save more than 50% in dental treatment using our services to find the top dentists in Los Algodones.
Dental veneers made from porcelain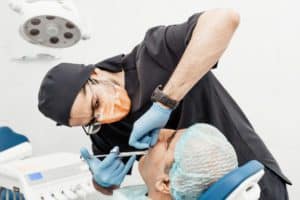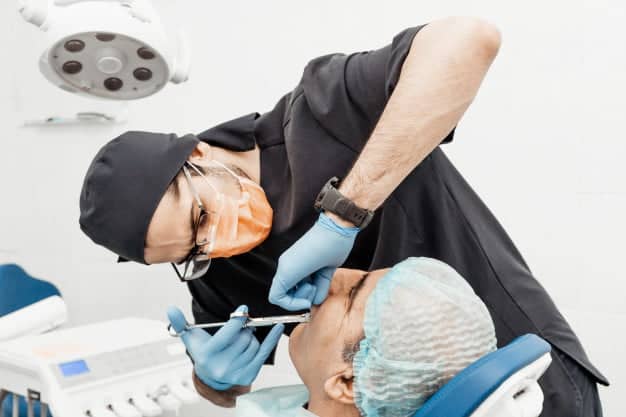 As we stated above, porcelain is the best material for dental veneers. The main reason is that porcelain look and feel close to the natural teeth. This is amazing because it gives that natural aesthetic most patients are looking for. Besides this makes them easy to maintain in good condition. You can brush it, floss it and rinse it just like natural teeth.
It is so durable that it can last 20 years if you take good care of them. You may have been wondering if it is painful to get. The answer is absolutely no, although the dentist has to build up the teeth, it does not hurt one bit. If you are looking a smile make over, we suggest porcelain veneers!