Dental bridge is one treatment that makes your smile beautiful again. It makes your teeth look better and cover missing teeth. Is one of the most requested treatments in Los Algodones Mexico and today I will cover how to find the best deal available. It won't take too long and I will teach you other things as well. So stay tune for more dental care tips.
To put it very simply for you, evaluate price and quality. It is nice to get things at discounted prices but quality trumps anything else. You can find three materials for your dental bridge. They are porcelain fused with metal, full porcelain and zirconia. Those options are what is going to get you the best smile possible, so choose wisely.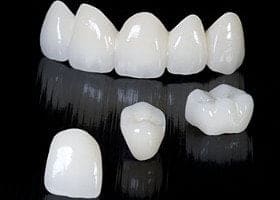 What material should you choose for dental bridge?
If we talk about low budget for the back teeth, then porcelain fused with metal is the best option. That is because the porcelain is on top of an metal base, you can see a metallic lining underneath. So if you smile it will be evident for everyone that you have crowns or bridges. In the back of the mouth they won't be visible at all.
For every case, we suggest full porcelain because they are not that expensive and look great. They are very resistant and look aesthetically pleasing. If you want the best and have the money for it, zirconia is the way to go.
Get the best from the best in Los Algodones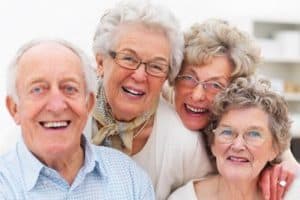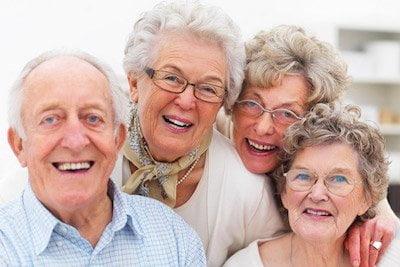 Now that you know what to get s time to get it from the best clinic in Los Algodones Mexico. We suggest using our contact form to get quotes from the best clinic in town and get the best treatment for the best price. You can save money in dental by using our services for FREE.