Who does not want to have whiter teeth? There is no easy way to have the perfect smile. It is the fruit of hard labor and constancy. But to create this perfect smile you must create the habit first. So let's review together what habits you ought to practice every day for a white smile.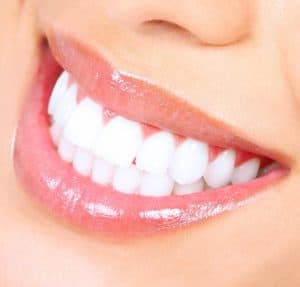 A little disclaimer here, you can do these tips but you also need cleaning from a professional dentist every 6 months. Cleaning has to be one of the habits you must pursue for a whiter smile. Luckily for you we have you covered with the best prices and dentists in Los Algodones Mexico. Imagine saving 50% in dental treatment for FREE. So if you are interested fill our contact form to receive your quote now!
Habits for a whiter smile you must do every day
The first thing is to brush your teeth at least 3 times a day. This is easy to do if you brush your teeth after every meal, after waking up and before going to bed. Remember to use gentle and slow strokes and follow up with dental floss and mouth wash.
A whiter smile will be born if you practice good dental hygiene every day. At first I used to put an alarm on my phone in case I forgot to brush my teeth. Now days it is a daily routine that has changed my life!
Watch what you eat and drink
It is important to follow a good dental hygiene to get that perfect smile. But it is just as important to eat right. Avoiding junk food and vices such as alcohol and tobacco also helps your smile. Basically tone down on sugar and any food with artificial colorant. It is impressive the impact that makes what we eat in our teeth.