Tips for orthodontics users
Hello guys, let's see some recommendation for orthodontics users together. It is important because during its usage, you have to maintain superb dental hygiene and follow your dentist's instructions. Fail to do so and you teeth will end up all crooked. This is especially hard for teenagers because they find braces really annoying. It is annoying for all of us, it is true but with patience your teeth will end up looking great.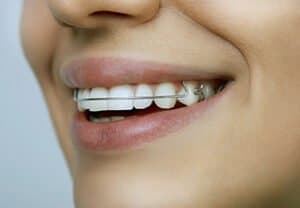 Before we begin I want to tell you that you can get braces and orthodontics cheap in Los Algodones Mexico. Save more than 50% of its cost compared to United States and Canada. To find a good dentist for these treatments, you can use our services for FREE. It is really easy, just use the contact form to send us a message and you will receive an email with your quote.
Dental hygiene for orthodontics users
Dental hygiene is the most important part of the process. While using braces you have to maintain your dental care so when they come out your teeth look beautiful. I suggest brushing as normal, using floss and mouthwash like any normal day. It can be a little difficult, especially the flossing part but let me give you a little tip.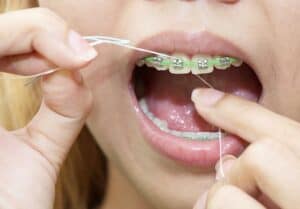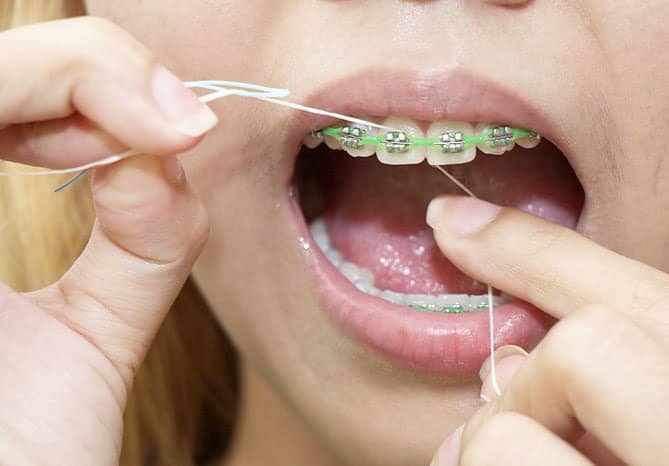 Use an interdental brush to clean between the orthodontics to leave the area spotless. This is an amazing too for braces users as they can clean every inch of space. Now it is time to say good bye to those peske food debtris.
Patience my friend
The next point is all in your head, it is mental. Endure the discomfort of the first couple of months of using orthodontics by finding pleasure in other activities. We recommend exercising but you can do whatever occupies your mind, like reading, watching series or movies, etc.