Hello my friends, welcome back to another entry. Today I want to help our elder readers. Dental care at an advanced age is really important. You have to take good care of your teeth, implants or dentures. The reason is basic dental health and you want them to last a long time. This is vital to save money in dental treatment.
However it is just as important to visit a dentist every 6 months. For that or for any dental treatment you need we got your back. Use our contact form to get an email within 24 hours with the best prices in Los Algodones. Find the best dentists in town thanks you our FREE services. We also recommend hotels and other goodies, so do not be shy and send us a message!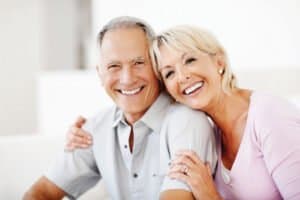 Taking care of elder's dentures
Most elder patients have dentures. They are comfy and cheap, we suggest to brush them every day, at least twice. Also you can leave in a cleaning solution overnight for maximum care. You can use any cleaning item as long as you rinse them good but we suggest toothpaste as regular dental hygiene.
If you have implants you have to take care of them just as natural teeth. Brushing 3 times a day followed by dental floss and mouthwash. What you want to avoid are bad breath, gum disease and infections. Having dental implants does not clear your responsibilities of practicing a good dental hygiene.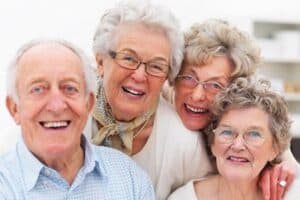 Do you have natural teeth?
If that is the case then you need to maintain your oral care. This is rare so consider yourself fortunate. If you still have some teeth left but there are in a bad state you should invest in dentures or implants to recover your smile. No matter your age you have the right to smile and exhibit your beautiful teeth!