Does Mexican food ruin your teeth?
Hello my friends! Hope you are doing just fine and welcome once again. I love eating Mexican food and I know you do too. It is one of the main reason patients comes to Los Algodones besides dental treatment. Now that you got your cleaning or new crowns, you want to eat some delicious food, which I strongly recommend. But, it is worth it for you dental health?
Mexican food does not ruin your teeth
Let me get this out of the way as soon as possible and let me say that it is safe for your teeth. You can keep loving chimichangas, burritos, nachos and tacos safely. Mexican cousine can use a lot of spices and sauces, which can stain your teeth but it is not that bad, the keyword here is moderation.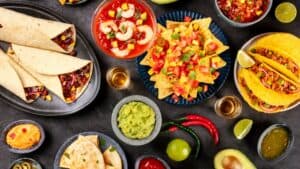 If you maintain a healthy diet at home you can eat all you want here in Mexico. You have to consume protein along with carbs, vegetable and fruits. This is an excellent tip for dental health too!
How to maintain a good dental hygiene
The other important part of this is dental hygiene. It all starts at home and it is necessary that you brush your teeth at least 3 times a day. A good brushing technique includes vertical and horizontal strokes alike. You can use circular motions but the most important thing to remember is to be slow and gently. This will take care of your teeth and gums.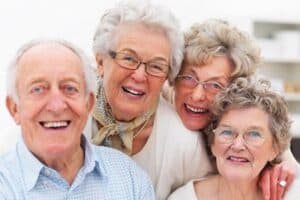 After brushing use dental floss to get rid of food debris stuck between your teeth. You only need a couple of inches and then you can finish with mouthwash. With these techniques you will be able to enjoy Mexican food without guilt. And if you are looking for the best dentists in Los Algodones, just send us an email and we will answer with prices in less than 24 hour for FREE!