Hello guys, hope you are having a great week! We talk a lot about dental implants, especially about the Allon4 but we want to shake things a little bit. I want to tell you guys about the next best option, the Snap on Denture. If you guys are on a serious budget but want to get new teeth, then this should be the best option for you!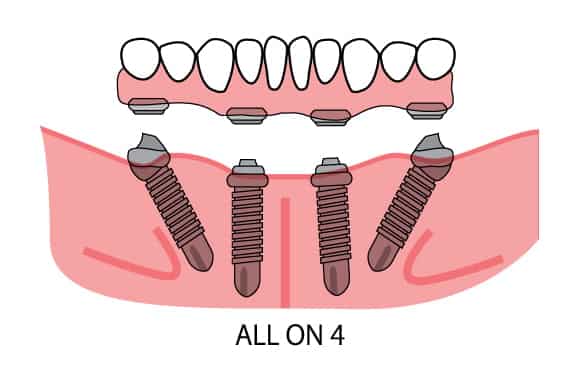 Be aware that although the Snap on is a permanent solution, it does not have a permanent denture. It is detachable and you can put it on and take it off at will. The difference between a traditional denture is that it use two implants to support it in place. Compared to the Allon4 it does not provide a permanent denture and it has its pros and cons.
How does the process of getting Snap on Denture look?
It is practically the same as any other dental implant procedure. The patient get a CT scan to see if he or she has enough bone jaw. If that is the case then the implantologist can begin to place the implants. It should not take too long, and afterward the patient leaves the clinic with a temporary denture.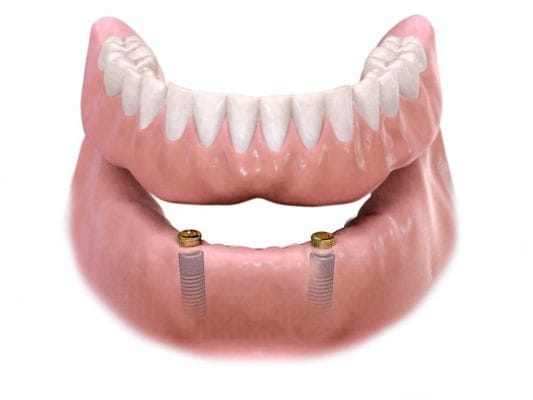 After 6 to 8 months the patient has to comeback for the final denture. Remember to follow every dentist's instruction to make the healing process better and faster. The results are amazing, especially for the price, it offers more comfort than regular dentures and last a lot longer.
If you wish to get dental implants soon at amazing prices I suggest using our contact form to schedule an appointment with the best clinics in Los Algodones. We will respond very fast to your email to send you a free qoute of your dental needs.