We always talk about good habits that are good for your teeth. I think we have covered almost everything. From brushing, flossing, rinsing, diet, just to name a few. Today I wanted to bring to the table uncommon habits that you should be doing more often. I selected a few that are easy to do and follow. That way you can start as soon as you finish reading this article.
The habit of chewing sugarless gum
I picked up this habit last year and I have to say it is really amazing. Chewing sugarless gum has improved how I feel my teeth. Not only that, it helps my breath too. The reason behind this is that it stimulates saliva production in our mouth. In case you did not know it serves as a natural cleanser. Keep in mind that this tip won't work if your chewing gum has sugar.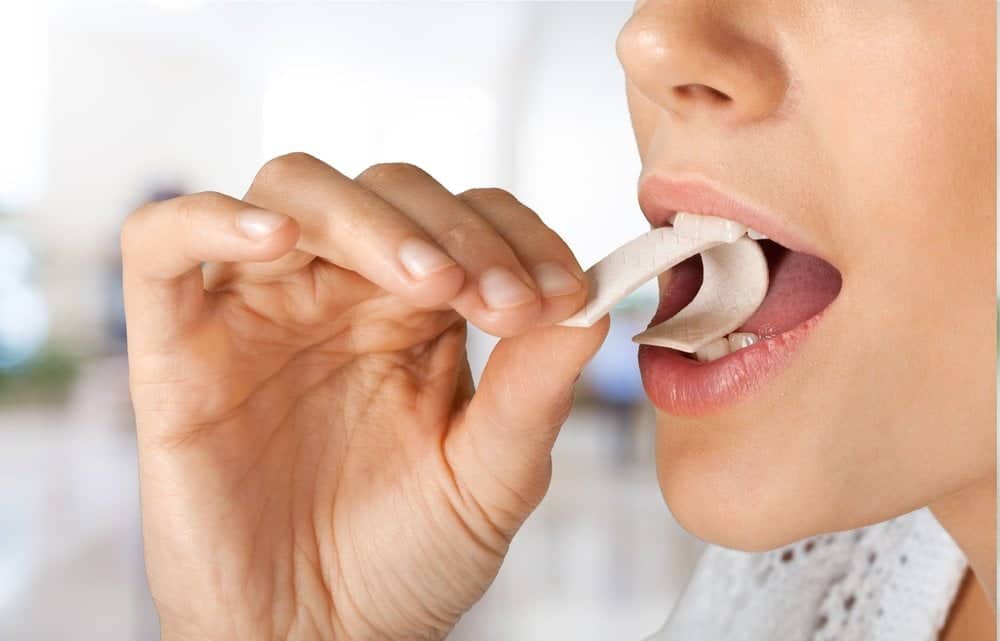 Going to the dentists more than twice a year, the best of habits
Visiting my dentists often has changed my life too. The common habit is to see a dentists every 6 months or so. My teeth were deteriorating due to lack of dental care. But going to the dentist every 4 month has change that. I can get cleaning more often among other treatments that I need.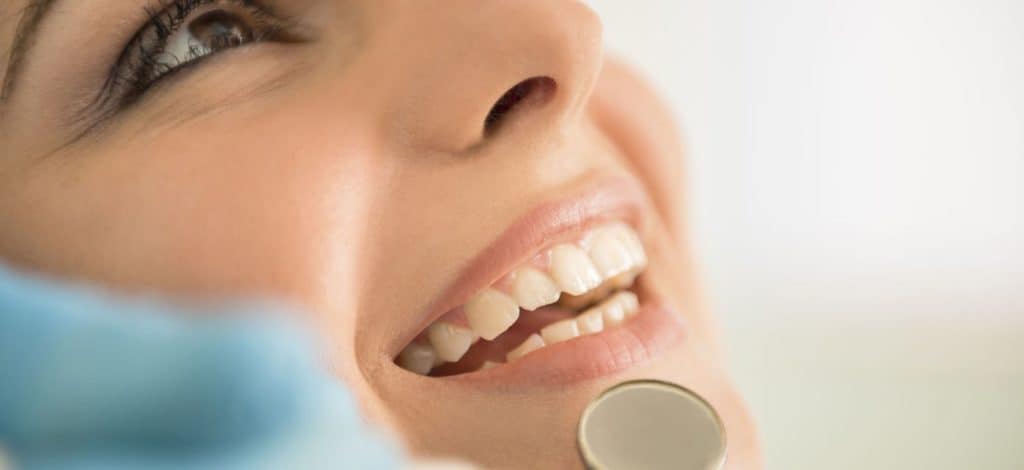 You may think that it is a little too much, especially when thinking about money. But I will tell you my secret, I use this website to find the best dentists in Los Algodones. They have excellent prices compared to the US (50% less at least). Besides the consultation and quote is FREE!
Do not waste more money in dental treatment in the United State and come to Mexico for the best prices. I can recommend you the best clinic in the area, approved by the ADA!