Toothache is one of those things that it is difficult to shake. When a tooth is chipped or has cavities it is inevitable to feel some pain. Sometimes it can be borderline unbearable and then is when we start to worry. This situation can present at any time of the day and if it is the wrong time we cannot visit our dentists to be treated as soon as possible. If you are stranded in this predicament, then you want to apply one of these home remedies to soothe the pain.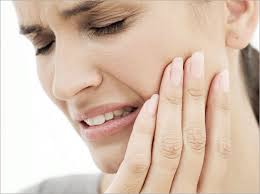 The first thing you can use to kill the pain as a natural remedy is ice. Because ice is so cold you can insensitive the nerves on your teeth by applying ice to your cheeks. Never apply the ice directly into the tooth or you will feel even more pain! Wrap the ice in some cloth before applying it and leave it there for some minutes. It will do wonders!
Next tip to use a cotton ball with olive oil. You soak it a little in olive oil and then apply directly into the tooth, this can help a little with the pain. Make sure the temperature is not too hot or too cold or it will hurt a lot. You can chew it to ease some of the pain, leave it for 10 minutes or so and change it quick.
If all of the above fails to cure toothache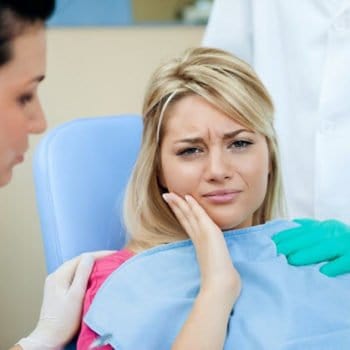 If these trick cannot save you from pain then I strongly suggest to take some pain medication like ibuprofen. This will treat some of the symptom until you can see a dentists. By the way if you need good dental care in Mexico and save up to 60% then contact us to schedule an appointment with the best dentists in Los Algodones!