Every day tips to have whiter teeth
Hello everybody! Hope you are having a great week and are brushing those teeth two times a day. Speaking of brushing today I want to share some of my personal tips to have whiter teeth. These are tips that you can do every day to gain that beautiful smile you always wanted. So let's not waste more time and begin with this article.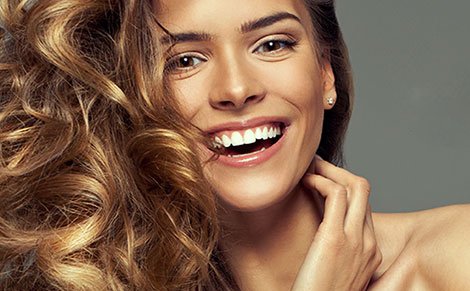 It all begins with dental hygiene. If you got a solid oral care routine then the results will show in your smile in no time. I believe that is the secret, good old fashioned dental hygiene routine. So just as we started this read, brush your teeth at least twice a day. Do not forget the dental floss and mouthwash afterward and you will have the basics down. Another trick is to brush your teeth after every meal to avoid food debris to set in.
A good diet works wonders fot whiter teeth
Now that we mention food, what you eat is very important for your teeth. Keep a balanced diet with vegetables and fruits to get all the nutrients necessary for our teeth's health. Keep in mind to avoid colorants, alcohol, tobacco and sugar because they tend to stain your teeth faster. A golden tip is to chew gum often. They stimulate saliva production which is a good naturalcleanser for our teeth.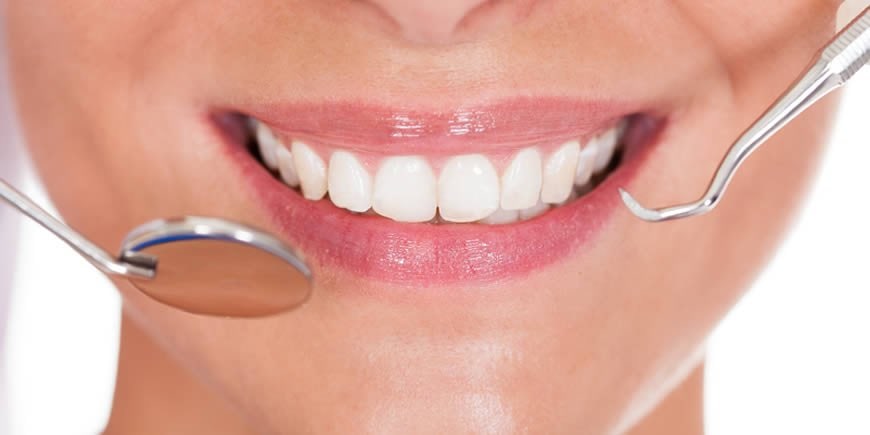 Last but not least
Your visits to your dentists are just as important as keeping a good dental hygiene and eating fine. Schedule an appointment twice a year for cleaning and your teeth will look whiter than ever. If you are interested in the best prices for dentists in Los Algodones come to Dental del Rio in Mexico. We have excellent deals and attention for our patients, especially in cleaning and dental implants, it does not matter your dental need, we will make sure your teeth look amazing!