Hello guys, welcome once again to this awesome dental blog. Chipped teeth are one of the most common consult patient ask us. How to avoid it and how to treat it. today I want to share some useful tips on how to deal with chipped tooth. So buckle up and take notes, because we are in for a knowledge drive!
It does not matter if you chipped your teeth by accident or on purpose, it is easy to avoid. Let'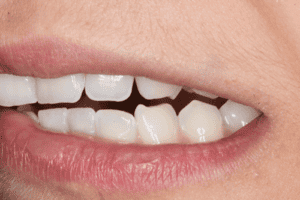 s see what can you change on your habits to ensure your teeth will be fine. First of all practice a good dental hygiene. Brush your teeth 3 times a day, use dental floss and mouthwash. You should know the drill by now.
Avoid chipped teeth
Stop chewing and biting into hard things. Food like ice, hard candy, bone in meat, they are a premonition of disaster. Try to chew slowly, take your time, you do not have to rush things down. If you suffer from bruxism or play sport, wear a mouth guard. Grinding your teeth can weaken them so it is important that you protect them at all times.
Treatment for chipped tooth
The fix is really easy. A filling can be more than enough if the damage is not that big. If the chip is more serious then a veneers or a crown has to be put in place. We suggest getting porcelain ones as they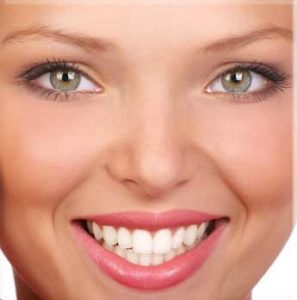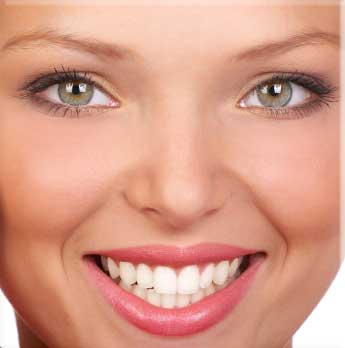 look more realistic and can last a very long time.
If you want to get treatment for your chipped teeth, get in touch with us to get an appointment with the best dentists in Los Algodones. You can save more than 50% in dental compared to the US and Canada. Besides our staff is friendly and fluent in English! Until next time!