There are habits that are really good for your teeth to make them look beautiful. The most common ones are brushing, flossing and using mouthwash. You can eat fruits every day and drink lots of water to help keeping a healthy smile. Sadly there are other habits that are common too a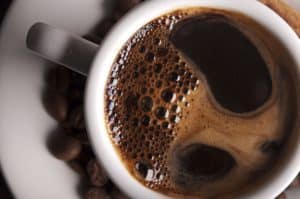 nd do the opposite. Today I want to talk about those habits that can ruin your teeth.
The first one is coffee. Drinking coffee is a pleasure that many of us cannot live without. It is really tasty and give us energy in our day. But sadly it is a drink that possesses many components that stain our teeth. It is difficult to get out and it is one of the reasons why dentists suggest drinking no more than a cup of coffee per day.
Soft drinks bad for your teeth
Next we have sodas and other soft drinks. These have many artificial colorant and chemical that are very abrasive for our teeth and stain them badly. On top of that sugar can really break our smile and that is why it is important to practice a good dental hygiene.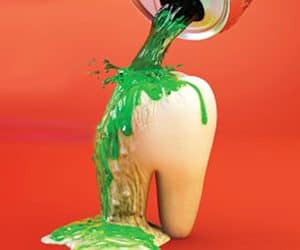 Speaking of which it is important to get cleaning at the dentist twice a year or at least every 6 months. If you wish to save money in dental we suggest making an appointment using our contact page. You will receive a FREE quote from the best dentists in Los Algodones Mexico.
Other drinks that can stain your teeth are alcohol. The principle is the same as coffee, but the alcohol can affect your teeth in a worse way. Especially wine which properties are really bad for our teeth. It can discolor them and stain them rapidly. So keep in mind to drink less of these beverage and practice a good dental hygiene to avoid the consequences in the long run.