Mexico has been raising as the number 1 destination for affordable dental treatment for US tourist. Many people cross the border everyday seeking great deals and offer for they dental needs. If you are one of the thousands of patients interested and want to know how to get to the clinic then this article will prove to be very helpful for you!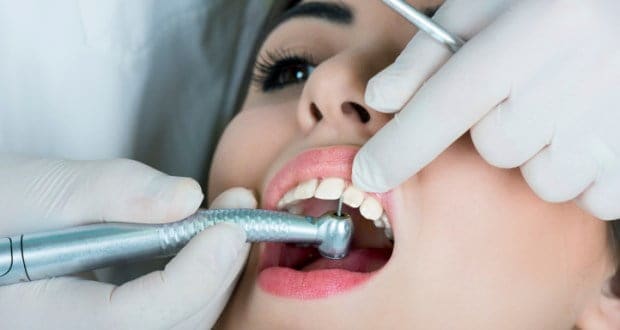 There are many cities in Mexico that offer cheap dental treatment for US and Canada citizen. The best place is definitively Los Algodones. This little town is located 7 miles southwest from Yuma, Arizona. It is the home for more than 300 dentists waiting to help the smiles of those thousands of people crossing the border. A very competitive market with great prices.
What do I need to cross the border to Los Algodones, Mexico?
With a passport, citizen ID, valid driver's license or a birth certificate will be enough to enter and leave Los Algodones. We suggest crossing the border walking because it is easier and faster. For accommodations it exists many hotels in town but beware, it is really noisy at night out there. Another option is staying on Yuma, on the US side. If you want some sweet deals in accommodations in both towns make an appointment with us!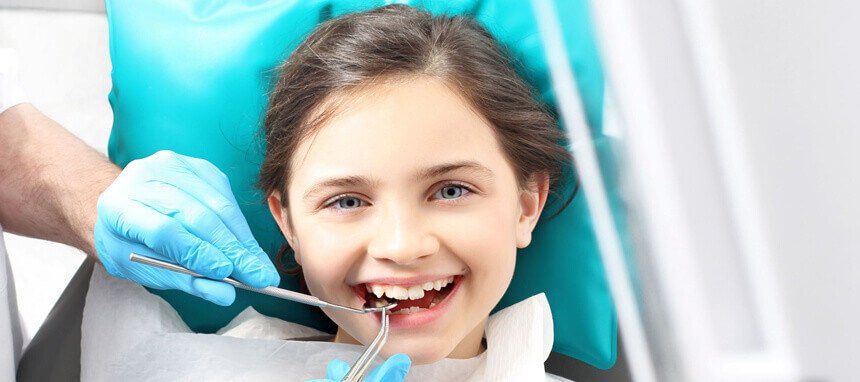 Next, to make an appointment you can walk in in some clinic or call to make an appointment, there are many that will gladly welcome you. However you should be cautious about the quality of dental work you are getting. If you wish to find the best dentists in Los Algodones we recommend using our contact page to get FREE quotes and get into the top clinics in town to get the best dental treatment for low prizes!