Is it safe to travel to Los Algodones for Dental?
Hi guys hope you are having a great day and are working hard to accomplish all your goals on 2020. If your goal is to have perfect teeth, then this article is for you. Have you ever considered visiting Los Algodones for dental treatment? Maybe you have read great thing about it online, regarding the place and dentist and you are curious.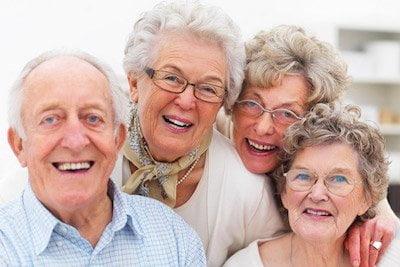 Los Algodones in Mexico is a picturesque town in the US-Mexican border in the Mexican side. It is easy to locate because it is just after crossing the border in Yuma, Arizona. More than 3,000 patients cross the border daily to receive dental treatment in Mexico. Why? Because is cheaper. This makes the place vibrant in popularity for those seeking dental tourism.
An amazing word that is because they save money on dental by going to vacations. Many patients ask us how safe is Los Algodones and what precautions to take. Let's talk about that.
Is Los Algodones  a safe place for dental?
To give you a short answer, yes. Los Algodones Mexico is a safe place thanks to its location. It is right after the border so you are protected by officials from both countries. It is not a very big town so there is no downtown or anything like that, besides the people are really friendly. TO enter you just nedd your passport, citizen ID, driver's license or birth certificate.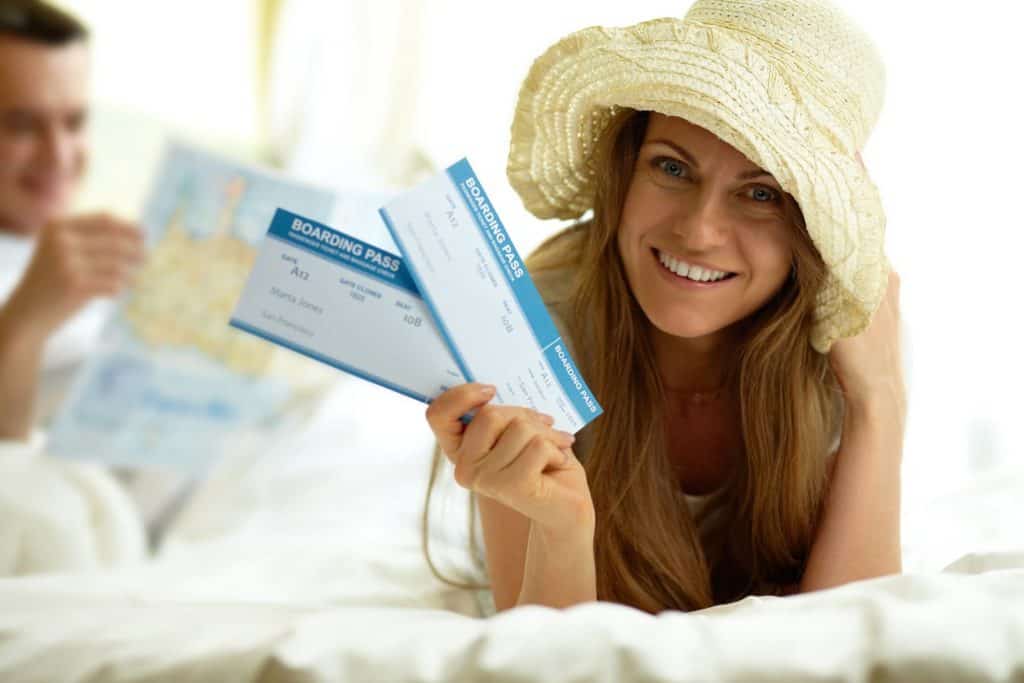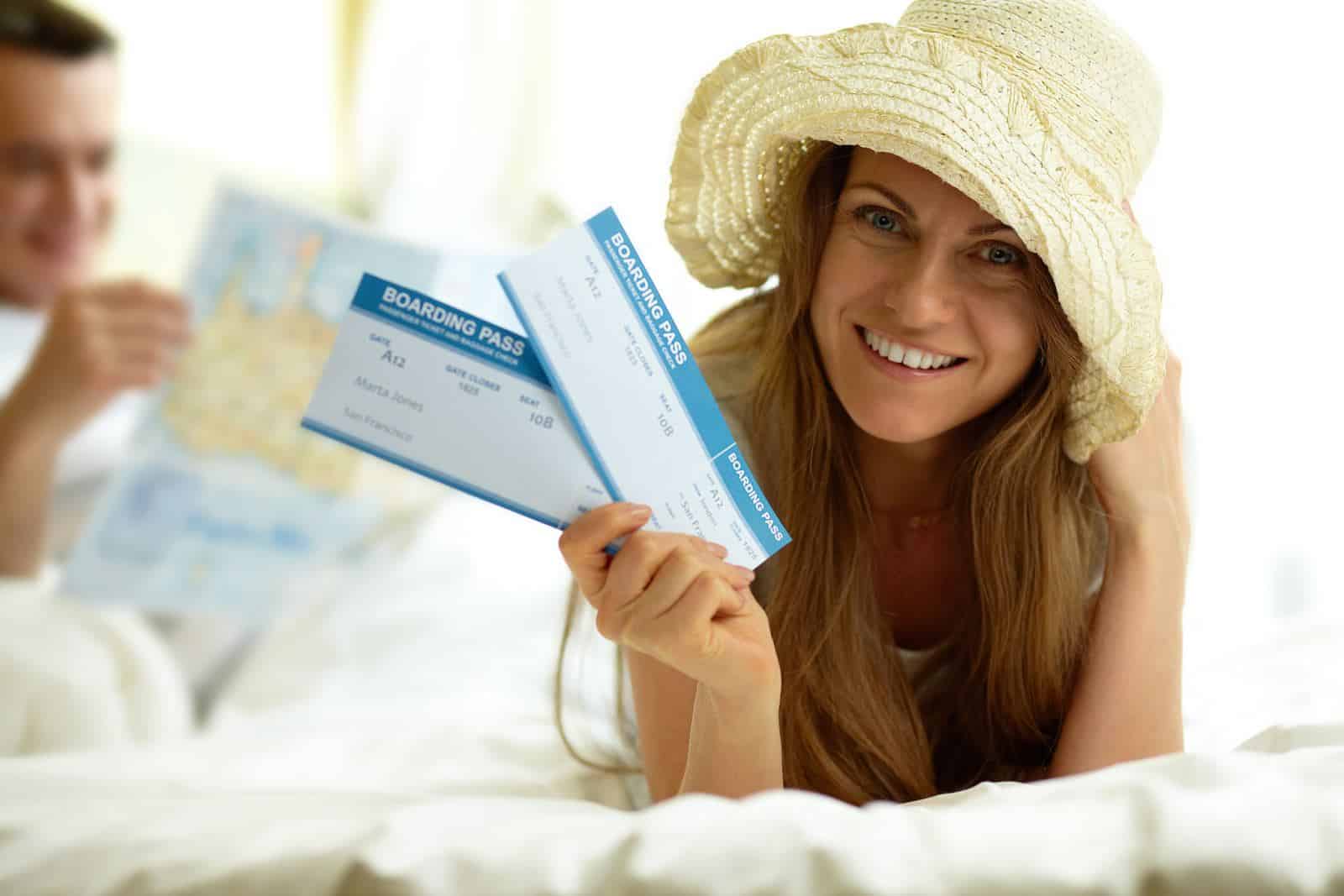 If you wish to see the best dentists in Los Algodones, then contact us to get your quote for FREE. Save money in dental and meet this lovely Mexican town full of culture and sightseeing. We can suggest amazing places to eat and rest too, so do not be shy and send us an email!